AUTO REPAIR SERVICES
We specialize in brakes, but can also help you with clutch repairs or exchanges, vehicle lighting, bearings, suspension, and seals. Our mechanics are ASE Certified and have years of experience under their wrenches. We offer the following in shop:
Brake shoe bonding and exchange,
Brake drum turning,
Clutch rebuilding and exchange,
Rotor refacing,
Flywheel grinding,
Riveting of all kinds,
Electric brake control installation, and
Riveting of all kinds
Scroll down to see a full list of the brands we work with.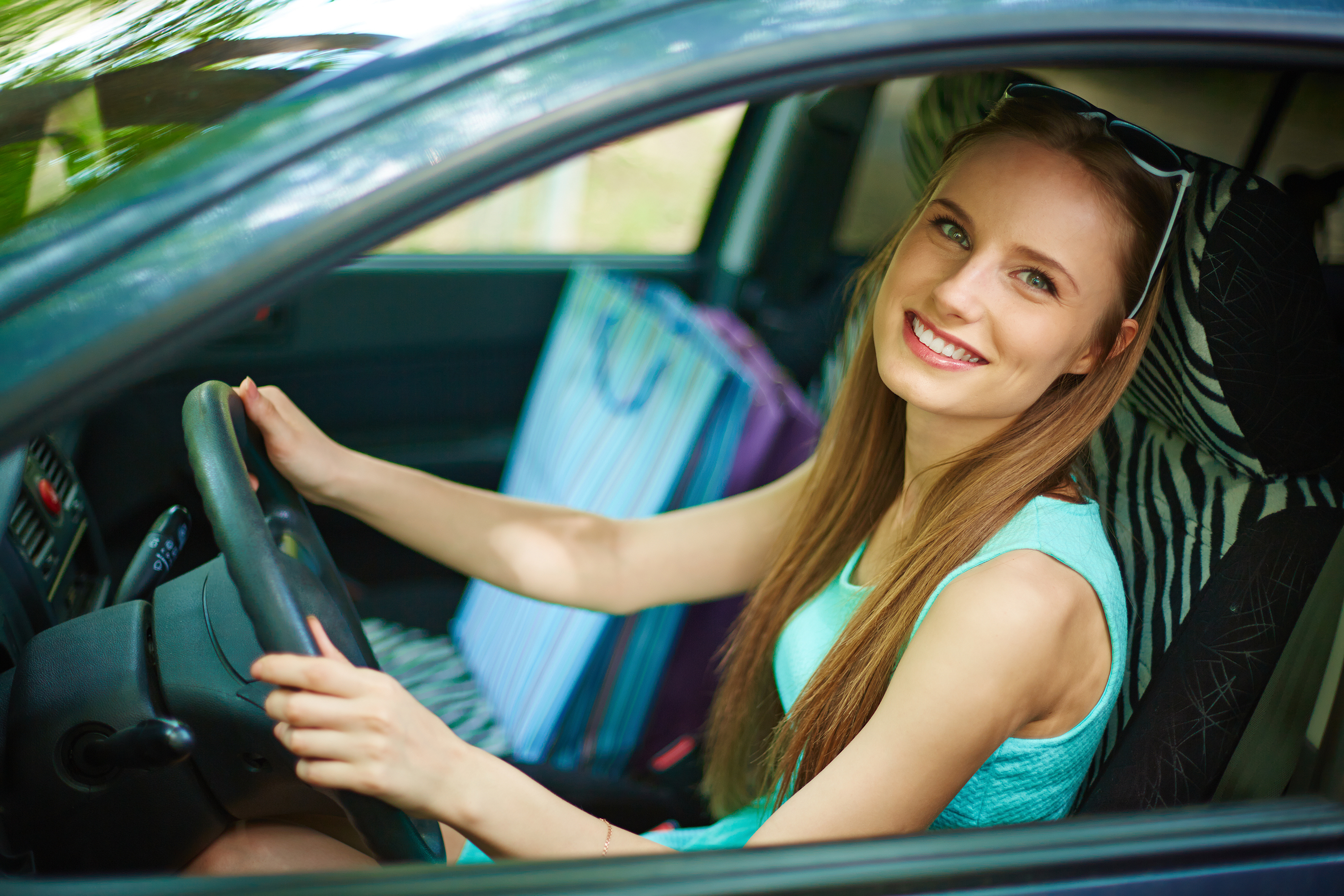 Brake Lining

GRIZZLY
Wagner
Raybestos
Marathon

Bearings

Bower/BCA
General
Timken
SKF

Truck Suspension and Wheel Parts

LELAND
Euclid
Dayton/Batco
BWP
Energy Suspension

Air Brake Parts

Bendix
Midland
VELVAC
Wagner
Sealco
TMR
MGM
Anchorlok
Spring Brakes
Automatic Slacks

Brake Locks

MICO
Lever Lock
Electric Lock

Lighting

GROTE
HELLA
Truck-Lite
Wagner
Clutch Bearings

Bower/BCA
L & S
SKF
Pioneer

Brake Parts Automotive
Seals

Stemco
C/R
Triseal
National

Brake Drums

Wagner
Webb
Gunite
Reyco
Dayton

Brake Boosters
Clutches

Perfection
Velvetouch
Lipe
Spicer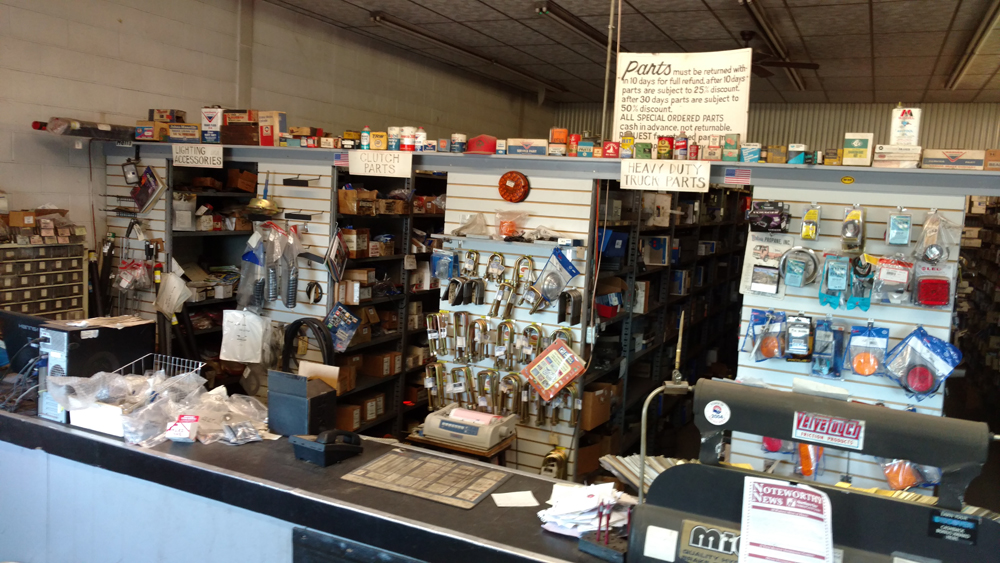 BRAKES AND CLUTCHES
We have all of the parts that you need for your brakes and clutch. Come in to our shop today so we can get the right part for you, or contact us with more details about the make and model of your vehicle.